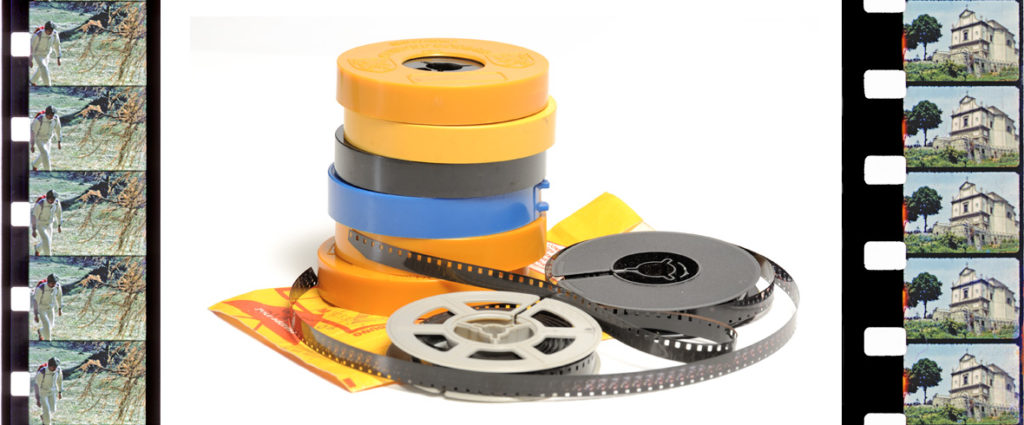 High-definition scanning of your films in 8mm, Super8 and 16mm formats. 
Twenty, thirty, forty years after being filmed, the Super8s can still show us magnificent images.
In fact once digitized these films can have a higher resolution than the most recent Video 8 cassettes (and especially VHS) . 
Audio movies are also supported and the capture of magnetic and optical audio tracks is done in real time. Color and light calibration adjusted for each film
Prices
Super 8 mute: 10 €/reel + 1,20 €/min.
Super 8 sound: 10 €/reel + 1,40 €/min.