The professionals who coordinate the technical and creative areas are at your disposal to offer you the best and make you explore the digital and online world without any problems.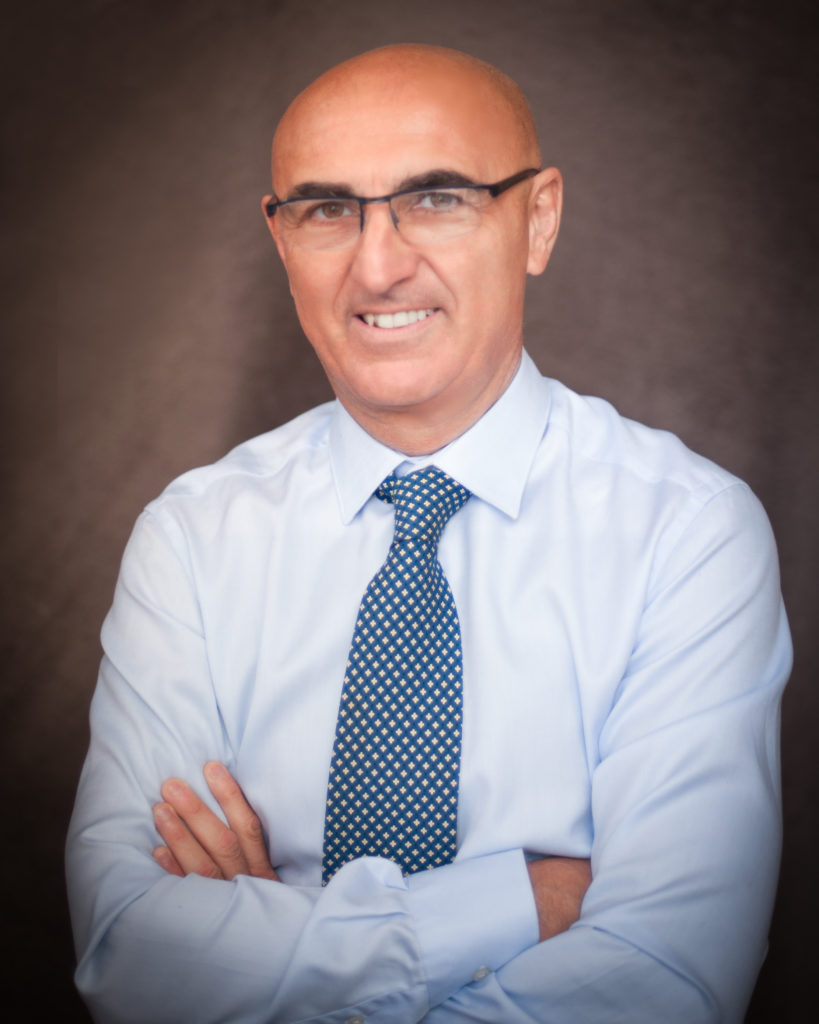 M.Barsotti
Computer scientist, with experience in large companies (Schlumberger, Unisource, Sun Microsystems) former owner/manager of an APR (Apple Store) in Como, Italy.
In Côte d'Azur since 2009, he speaks English, French and Italian.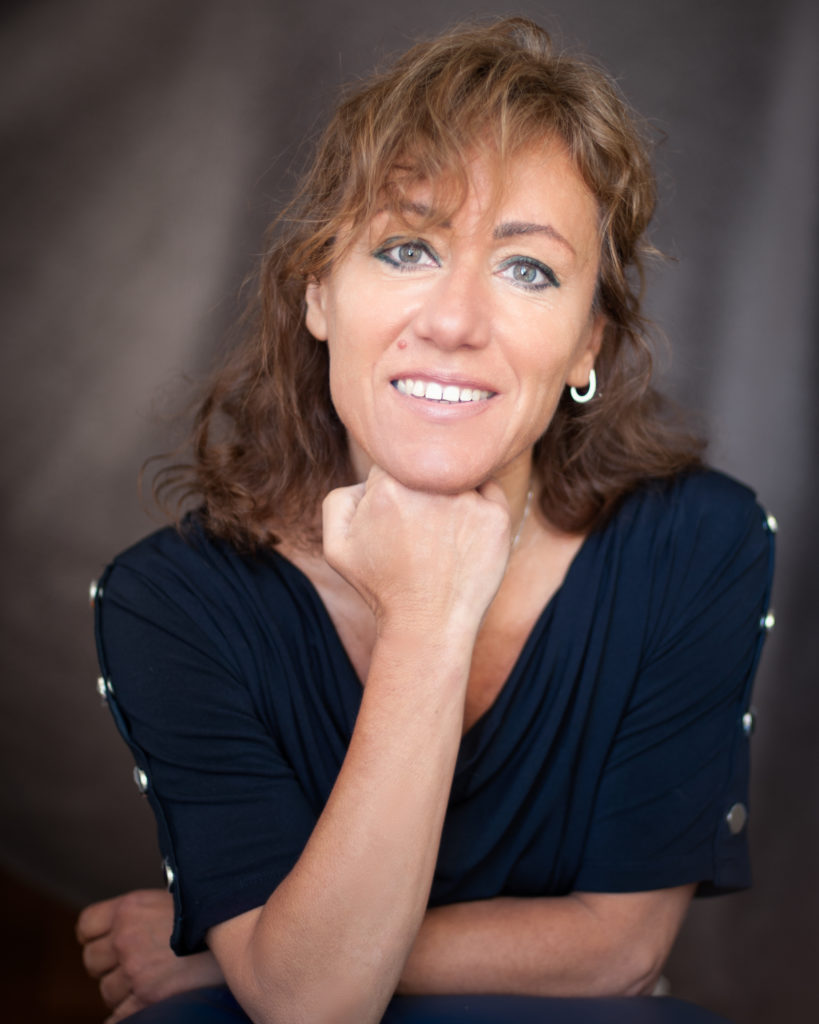 A. Fava


Photographer and web designer, with several years of experience as sales and customer service manager at Mediadigital Nitzi sarl and freelance photographer for reportage and photo shoots in studio and on location.
Mediaspace Easynet
26 rue de la Buffa 06000 Nice
FR26487993651